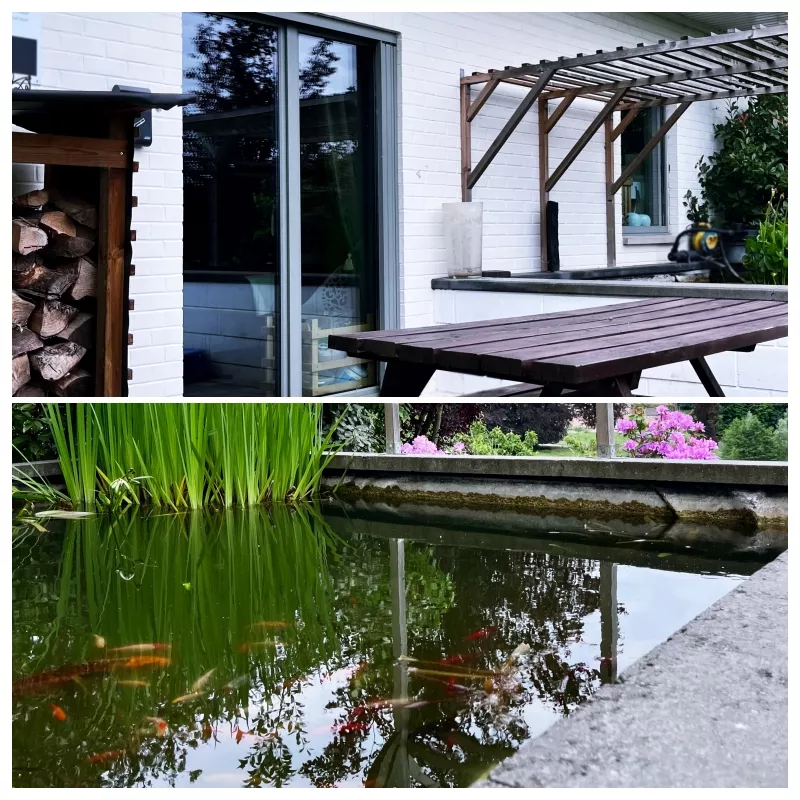 BuyerSide has successfully closed a challenging residential deal. A new successful acquisition for the "Own Occupancy" department which is growing and developing
Laure-Anne Evrard - Account Manager at BuyerSide: "Few solutions exist today for the private individual who is looking for his own property. BuyerSide is undoubtedly the best alternative for those who are struggling to find a property or who simply don't have the time to do a good search.
Our clients were looking for a beautiful villa in the Nivelles area. The third property we visited was an instant favorite thanks to its location, the superb view over the countryside and the generosity of the existing volumes.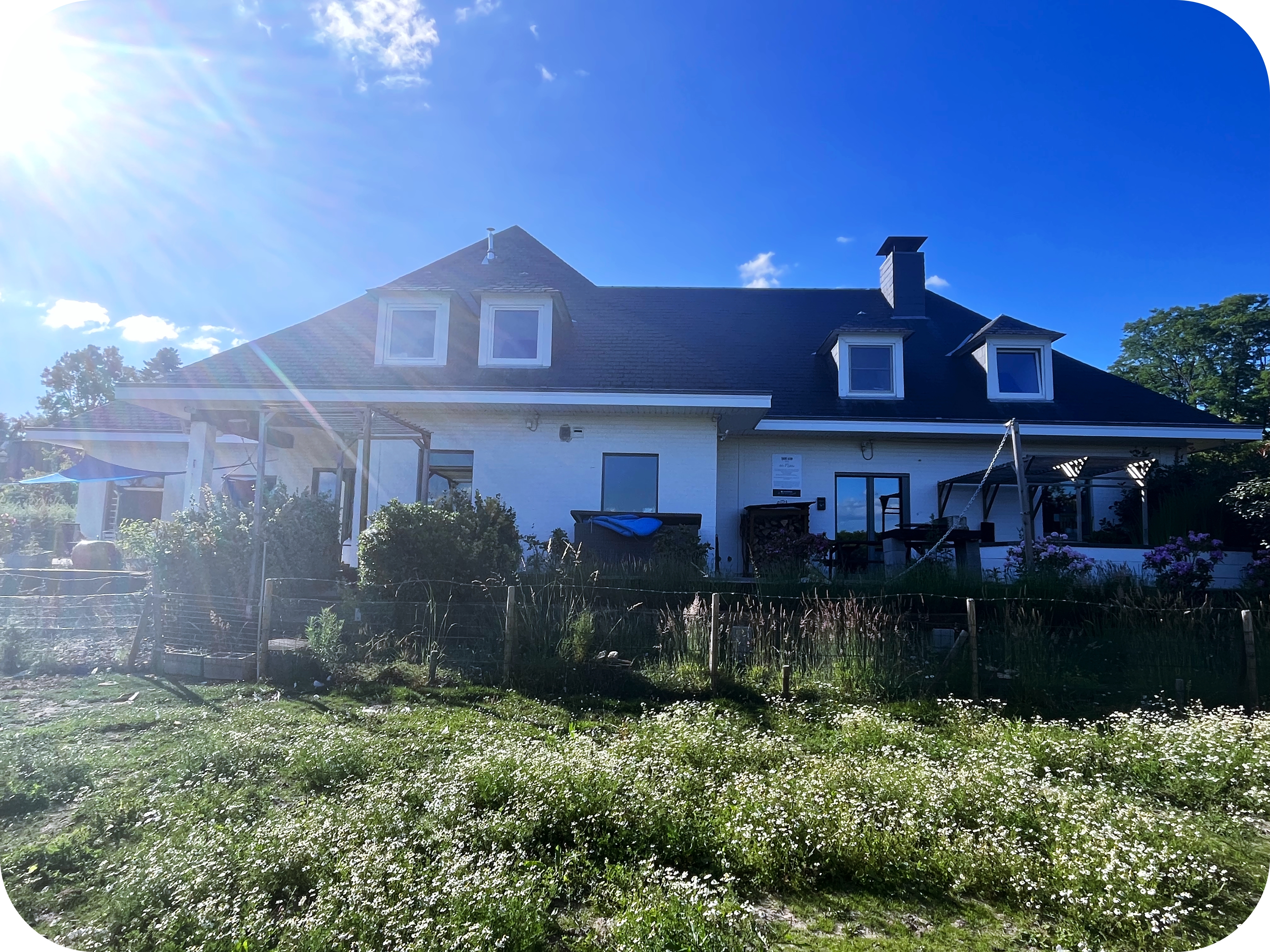 The property, sold by private individuals, was spotted on a private Facebook group. This atypical off-market property required the analysis skills of our Accounts Managers to verify various key elements necessary for an evaluation of the real value of the property such as:
3 complementary heating systems ;
Solar panels ;
Subdivision regulations to be respected in the context of a future permit application ;
Intervention of an architect recommended by BuyerSide in record time.
Advertised at 1.250.000€, we managed to negotiate nearly 10%.
We used our market analysis and negotiation skills to achieve this result with the sellers.
The acquisition process was long and full of pitfalls until the last moment. The communication and sharing of information/documents between the various parties involved (i.e. sellers, buyers, lawyers, certifiers, tradesmen and notaries) but also access to the property before the signing of the deed was a real obstacle course.
The success of this purchase/sale would certainly not have been achieved without the efficient and committed intermediation of BuyerSide as much with the buyers as with the two selling parties. And despite a postponement of the signing of the deed, the buyers are now at home!
Entrust us with your future real estate acquisition project !