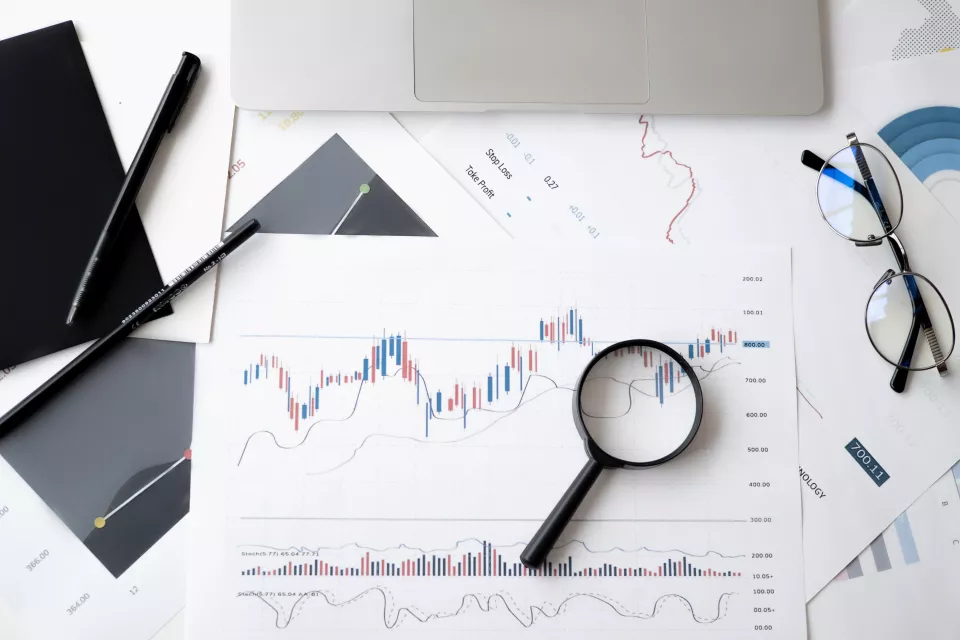 The Royal Federation of Belgian Notaries (Fednot) has published its real estate barometer. The results for the first half of 2022 show a decrease in real estate activity throughout Belgium.
Belgians bought less property than they did in 2021
Looking at the real estate transactions in Belgium for the first half of 2021 and 2022, a decrease of 1.8% can be observed. The decline is most pronounced in Wallonia with a 2.5% drop, followed by Flanders (-1.5%) and Brussels (-0.3%).
"While the decline in activity is minimal, we have not seen this for a long time in all three regions, except for the 1st lockdown after March 2020. This downturn is not illogical! Interest rates are rising and energy prices are soaring. On top of that, there are uncertainties about how our economy will fare in the coming months", explains Renaud Grégoire, spokesperson for notaire.be.
House and apartment prices, however, have increased everywhere
In Brussels alone, the average price of a house has increased by 4.9% compared to 2021. The increase amounts to 2.5% in Wallonia and 6.1% in Flanders. Considering the inflation of 7.7%, prices have, in fact, decreased. Lastly, apartments were bought for an average of €257,839 nationwide. This represents a price increase of 2.4% compared to the annual average of 2021.
In Flanders, the Flemish Brabant province had the most expensive houses in the first half of the year, with an average asking price of €330,000 for a townhouse or semi-detached house and €251,000 for an apartment.
Meanwhile, the province of Walloon Brabant remains the most expensive in Wallonia, with an average price of €306,000 for a townhouse or semi-detached house, an increase of 2.3%. Buyers of an apartment in this province paid an average of €240,000, an increase of 3.7%.
Houses in Brussels are the most expensive in the country, with an average asking price of €495,000 for a townhouse. For an apartment, prices have increased by 5.3% to €249,000.
Buyers are getting younger
Notaries have noticed a slight decrease in the average age of buyers in Belgium. Whereas it stood at 43 in 2021, it has fallen to 39 in the first half of this year. The reason for this drop lies in the increase in interest rate.
"In recent months, young buyers have been more active in the housing market because of the planned interest rate hikes. This trend is still ongoing", concludes Renaud Grégoire.
Moving towards a second half of the year full of uncertainties
Geopolitical and economic uncertainties, real estate taxation, energy regulations for buildings, the price of energy and raw materials, as well as interest rates are currently weighing on the property market. It is difficult to say at this stage what effect this mix of factors will have on the property market.
The good news right now is that interest rates have been falling since mid-June due to fears of a slowing economy and an impending recession. If the downward trend in interest rates persists, banks should start to lower their rates and this would again benefit real estate.
 
Are you looking for property?